ENDOx Polypectome
The ENDOx Polypectomy Snare is characterised mainly by a cutting wire insulated on one side and an insulated nose. This makes it possible to reduce the use of HF-current by half. The system ensures reliable removal of polyps lying close to the organ wall and makes the initial incision and cutting phases particularly efficient. Thermal damage of the muscularis propria and serosa are prevented, as are thermal artifacts on the resectate. The ergonomic 3-ring handle with tactile handling ensures controlled cutting.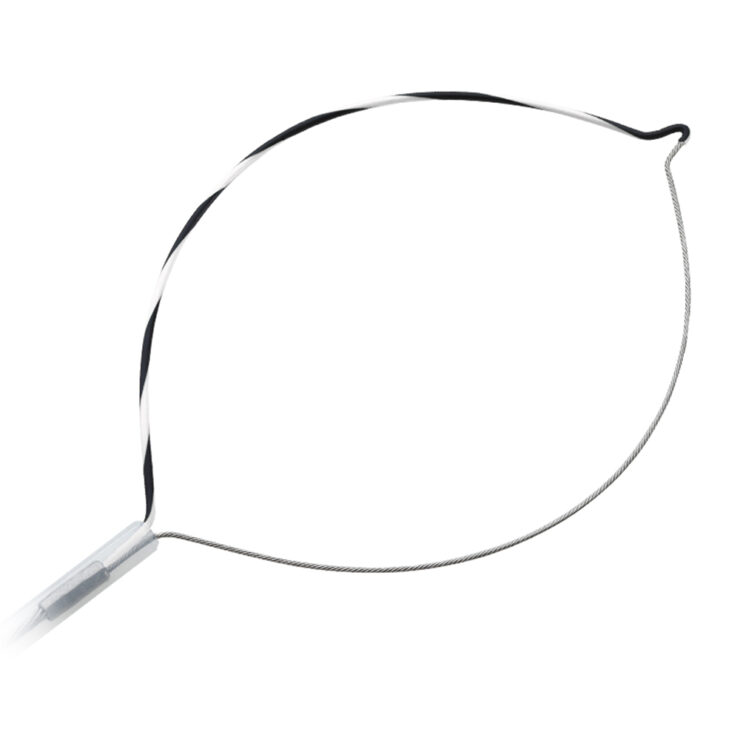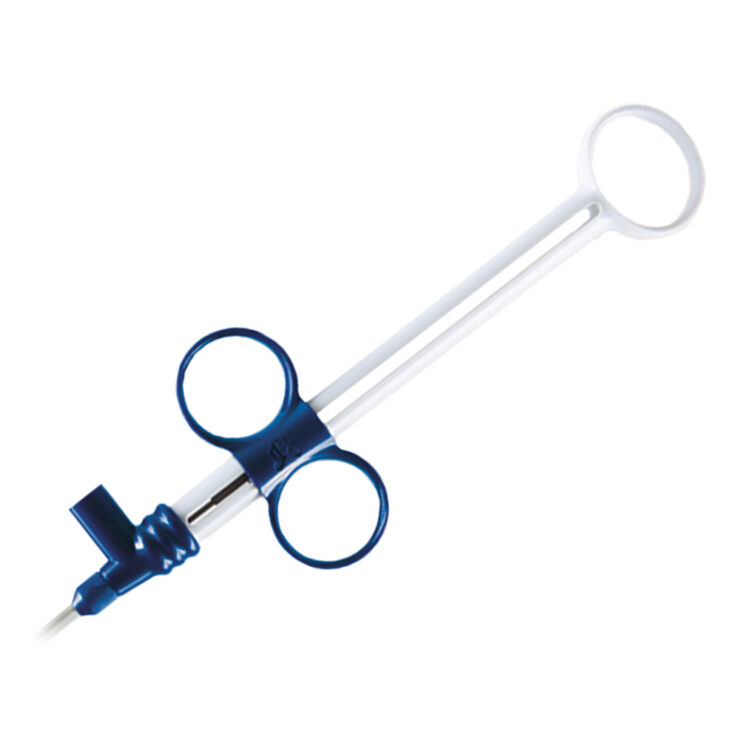 Specific Characteristics
Minimisation of initial incision delay
Minimum perforation risk
Endoscopic control
Precise snare-guiding
Ergonomic handle
Connection port for the HF-cable 
Download brochure >
Like to find out more about this product?
Delivery Processs
1.

Purchase order placed
2.

48 Hour Delivery timeline

*urgent orders can be fulfilled within 24 hours
3.

Delivered to the hospital by zero emission vehicles
4.

Customer receives product, ready to use with patient