Retrieval Nets
The Micro-Tech's retrieval net has been developed for the removal of polyps and foreign bodies and enables the reliable recovery of tissue samples. The net itself consists of a reinforced thread material, which offers additional safety during recovery. Thanks to its unique dimensional stability and large opening, it facilitates removal over several passes.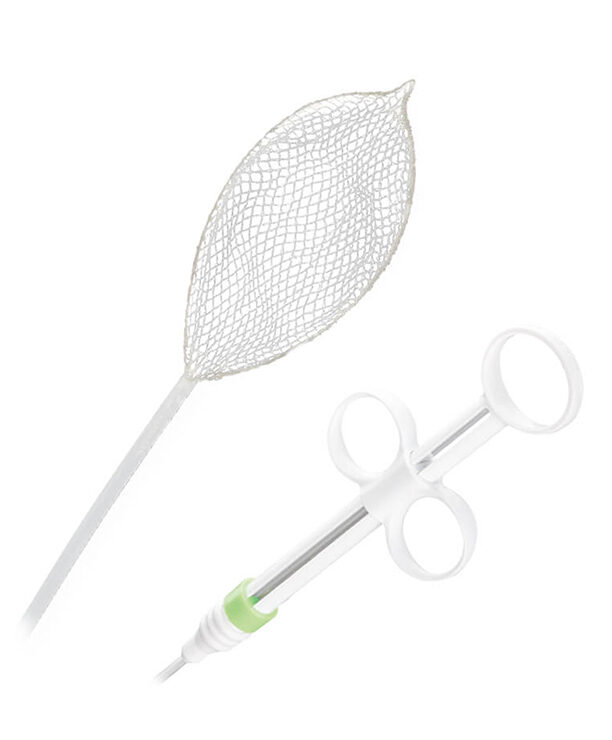 Specific Characteristics
Large net
Comfortable 3-ring handle
Easy and precise opening 
Download brochure >
Like to find out more about this product?
Delivery Processs
1.

Purchase order placed
2.

48 Hour Delivery timeline

*urgent orders can be fulfilled within 24 hours
3.

Delivered to the hospital by zero emission vehicles
4.

Customer receives product, ready to use with patient