DailySnare
To make the removal of polyps in everyday routine as efficient as possible, Micro-Tech has developed a range of disposable polypectomy snares which perfectly combine quality with cost effectiveness. Each oval snare is made of a specially stranded wire, with enduring radial force, high dimensional stability, and precise cutting properties. The 3-ring handle offers a secure hold and transmits every movement reliably to the snare.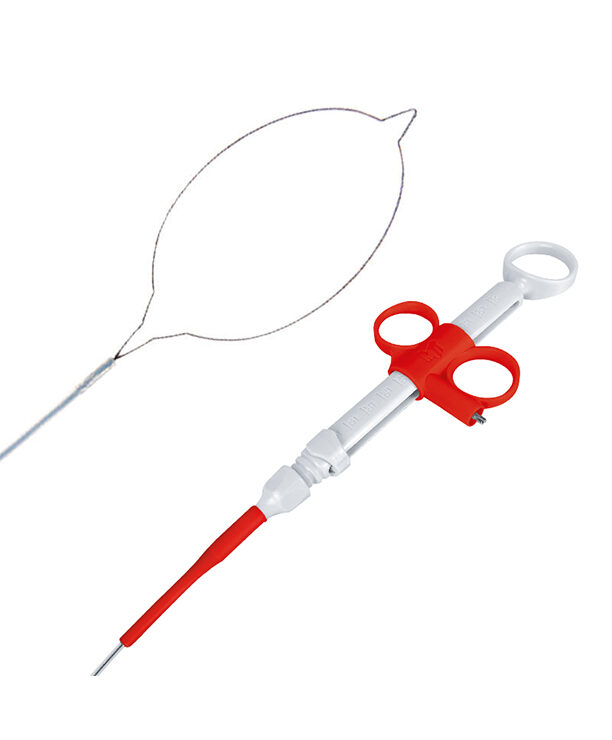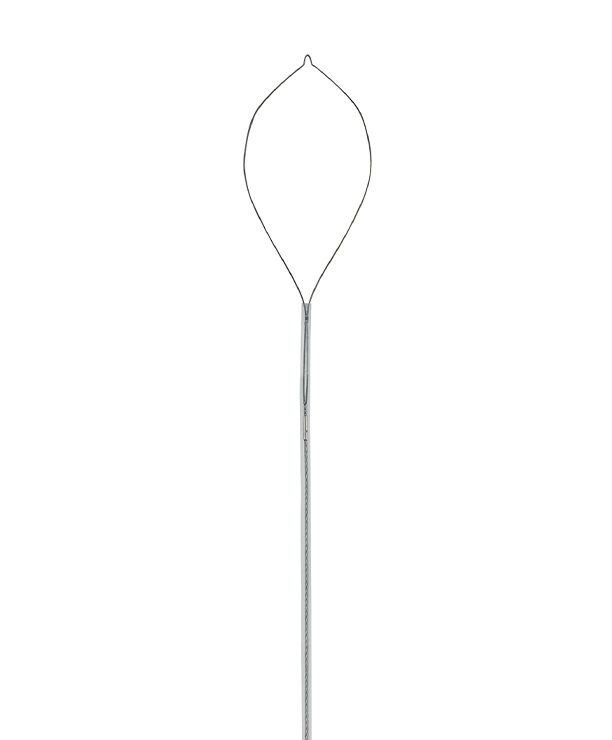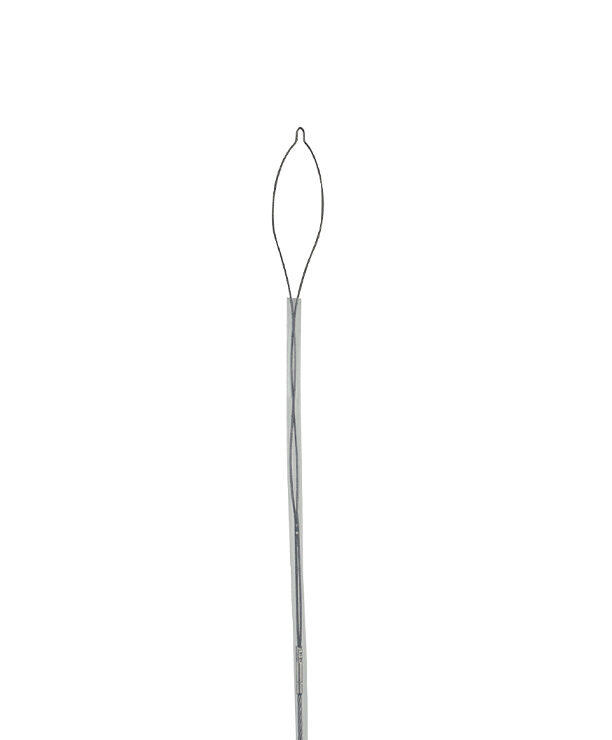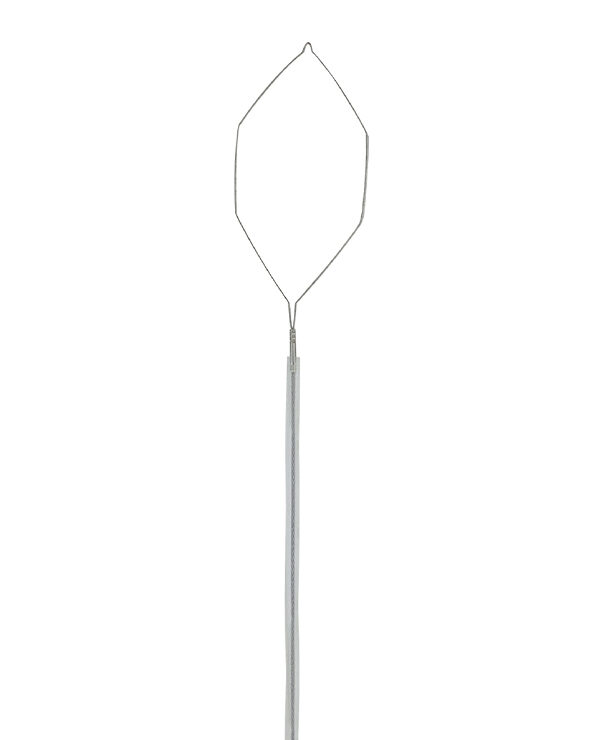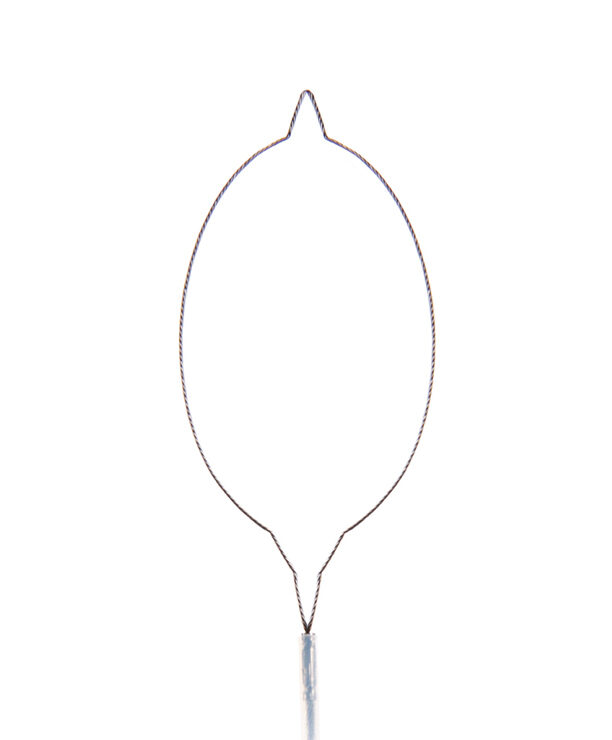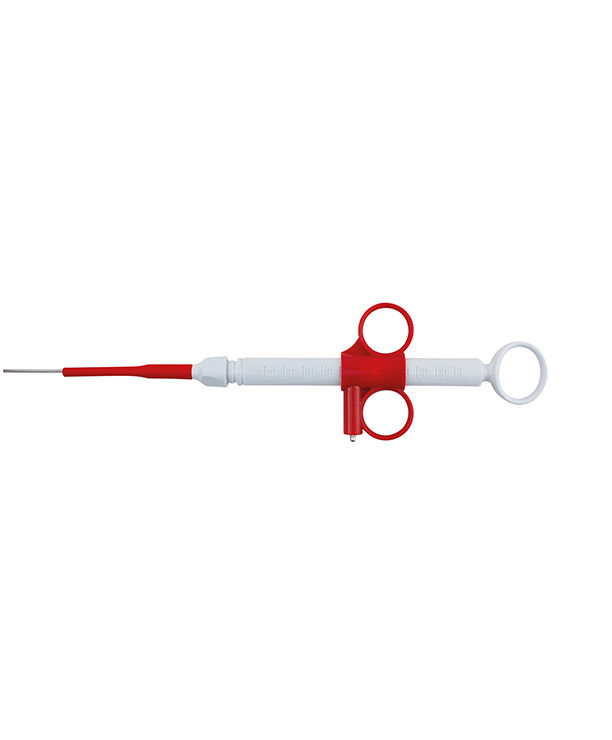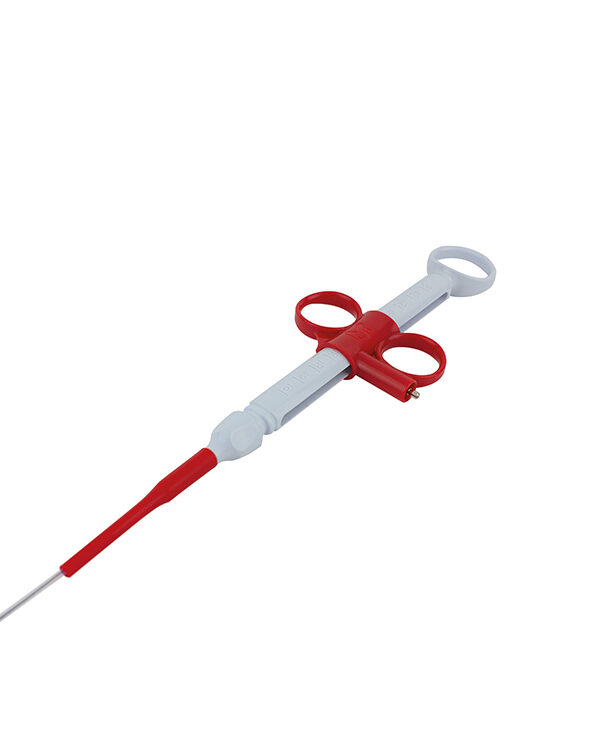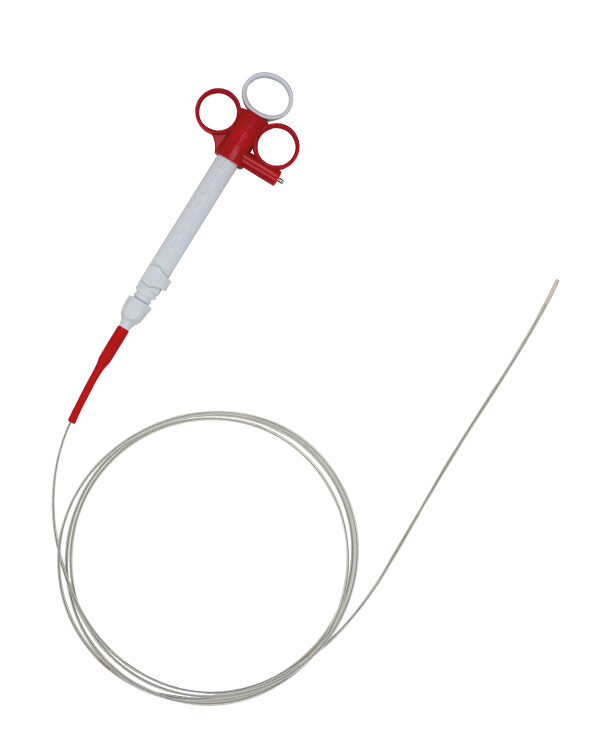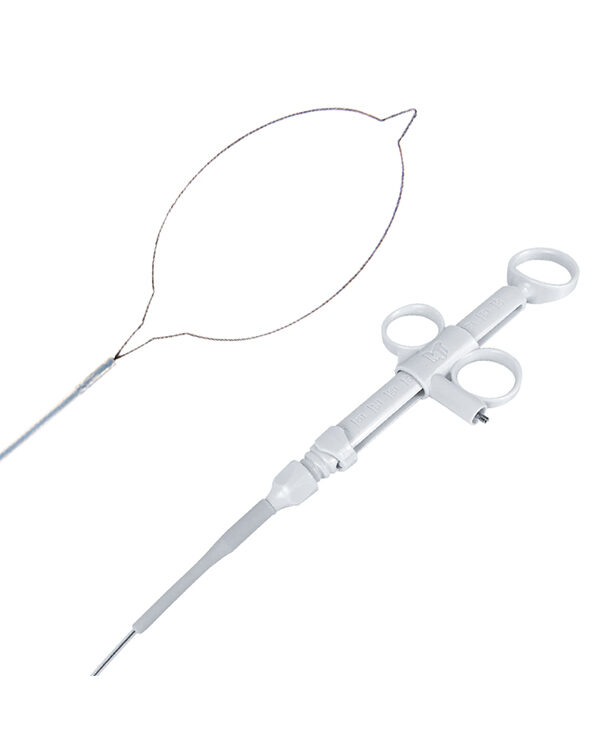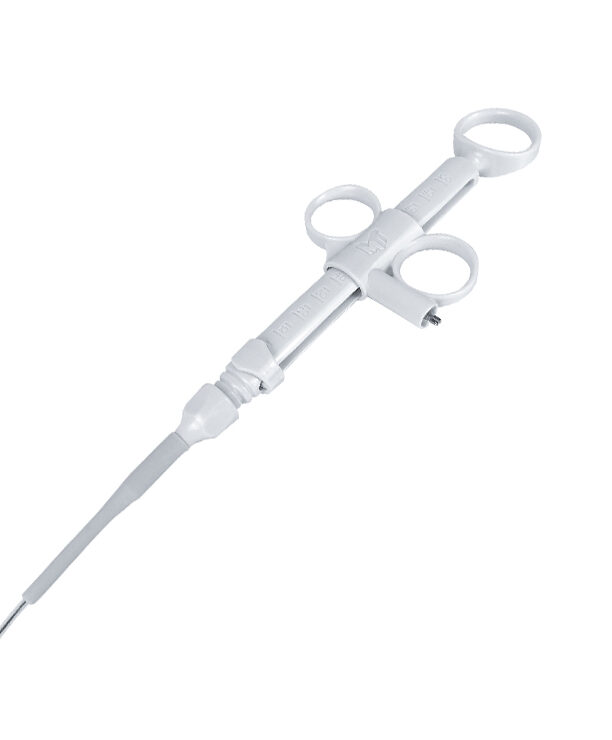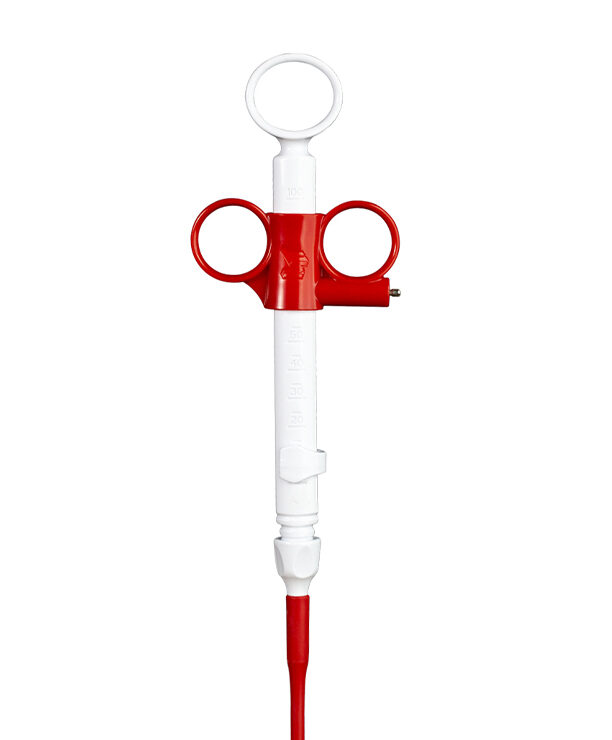 Specific Characteristics
Very comfortable to use
Reliable and safe
Innovative HF-connection
Ergonomic 3-ring handle
Excellent cutting properties
High strength of shape 
Download brochure >
Successful in Practical Use
The special stranded wire of the DailySnare provides the snare with the radial force it needs to be opened and controlled in any position, easily and reliably. The DailySnare provides a reliable solution in routine procedures owing to its dimensional stability and good cutting properties. Thanks to the new handle the snare can easily be opened and closed even if connected to the HF-cable.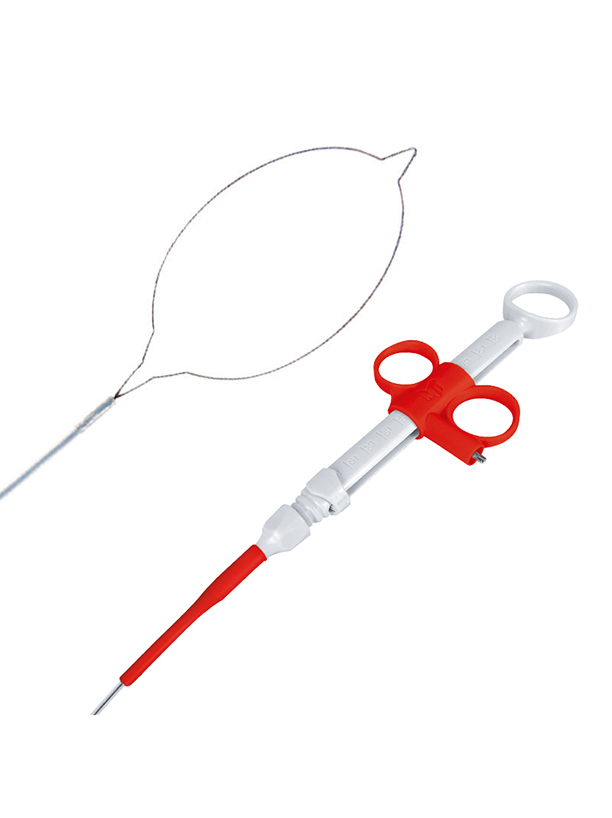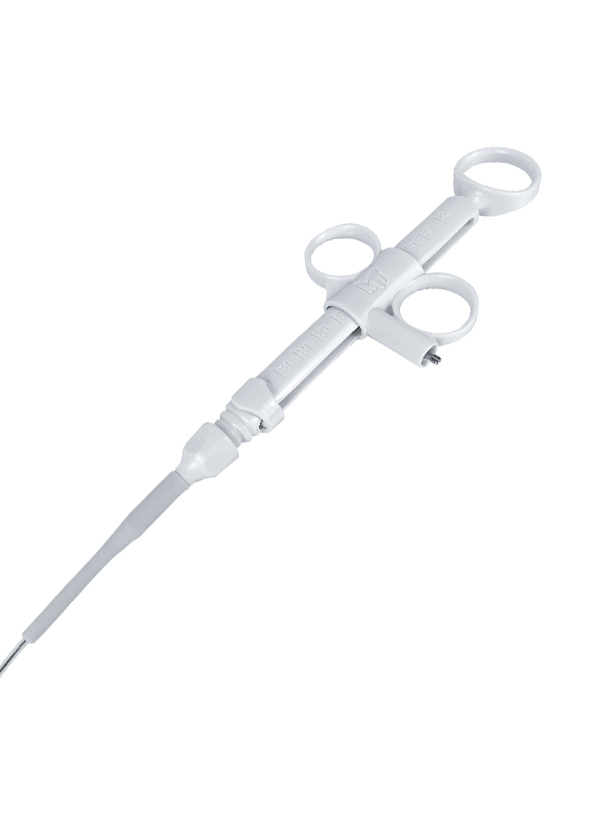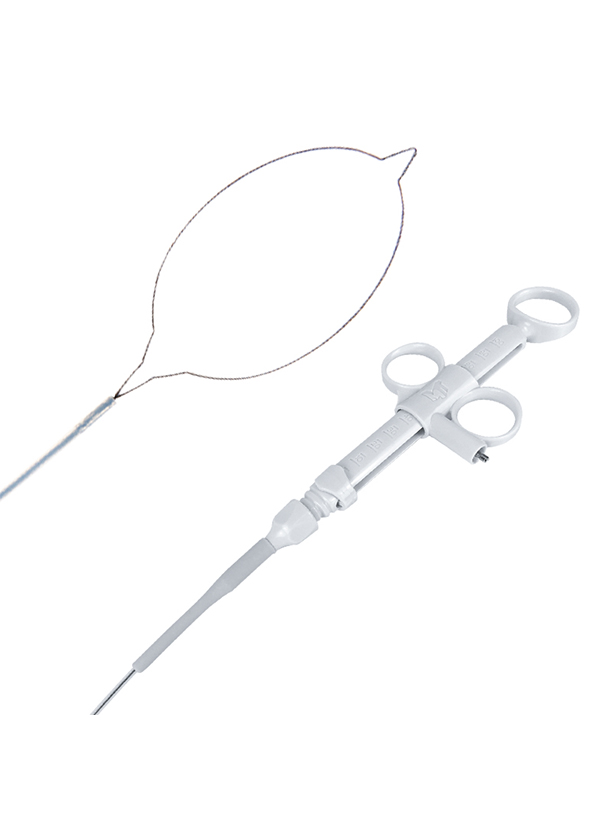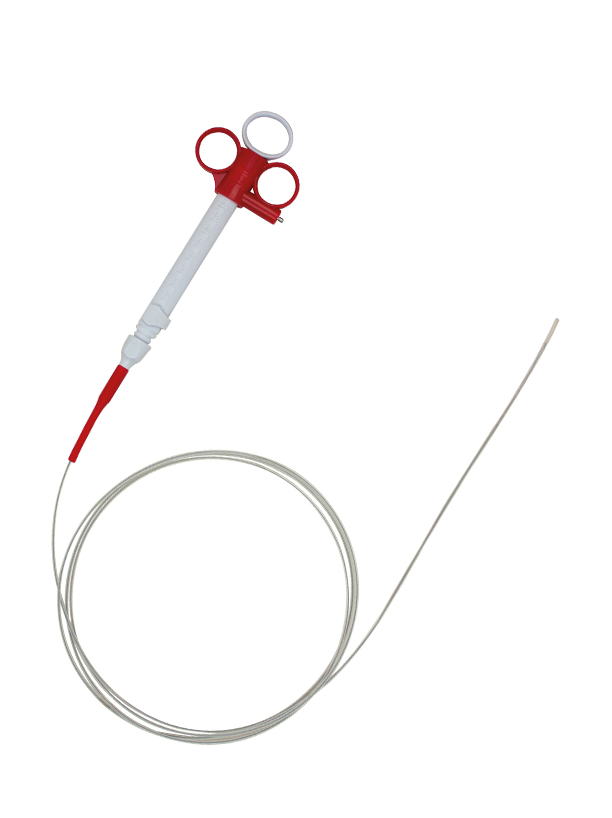 Like to find out more about this product?
Delivery Processs
1.

Purchase order placed
2.

48 Hour Delivery timeline

*urgent orders can be fulfilled within 24 hours
3.

Delivered to the hospital by zero emission vehicles
4.

Customer receives product, ready to use with patient