Biliary Shortwire Guidewires
All guide wires are manufactured out of bend-resistant and torsion-proof Nitinol. Their hydrophilic coated tips, allow the guide wires to access hard to reach areas and stenoses. This is supported by the guide wire's high rigidity and controllability, meaning they can be utilised both for sophisticated stent placements, and also perfectly suited for ERCP. The high radiopacity of the flexible hydrophilic tip facilitates exact stent placement under visual radiological control.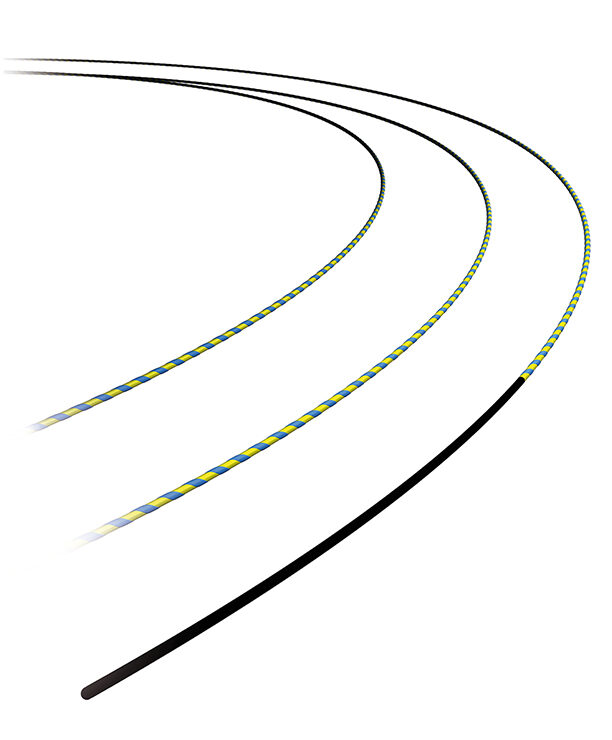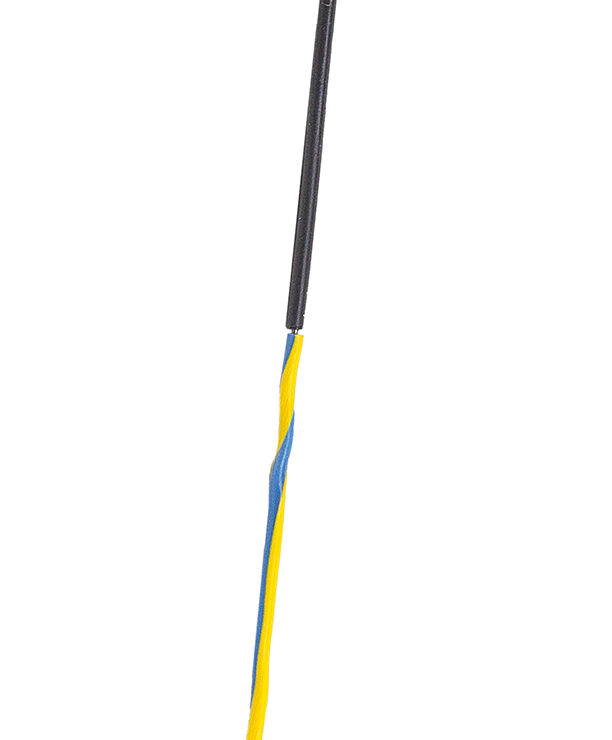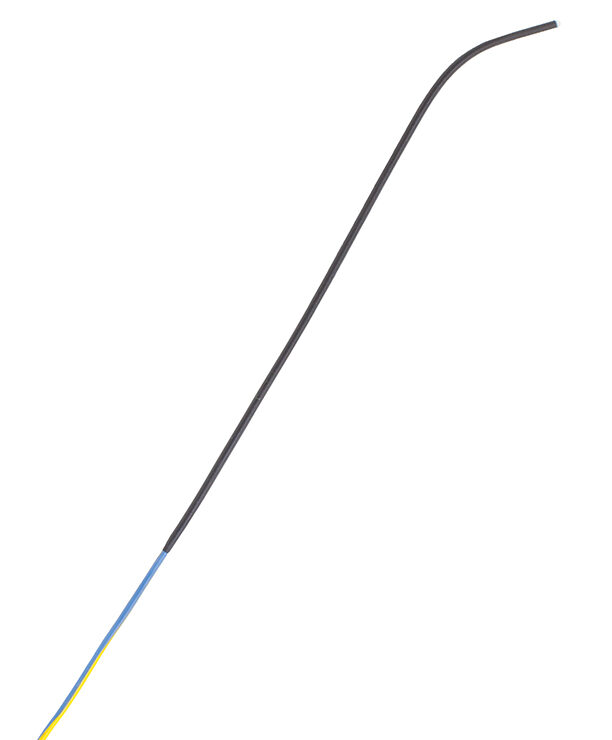 Specific Characteristics
Non-kinking nitinol wire

High level of rigidity and guide ability

Hydrophilic, atraumatic tip

Working length: up to 2600 mm

High level of radiopacity 
Download brochure >
Successful in Practical Application
Bend resistance and rigidity account for the ease of feeding of the guide wires through the scope. The daily application is always precise, which is primarily guaranteed by the efficient transmission of the rotatory and translatory motion all the way to the tip of the wire. This makes it possible to reach even anatomically difficult passages with ease. In addition, the tip of each wire can be perfectly seen in the X-ray control image, allowing for optimal stent positioning.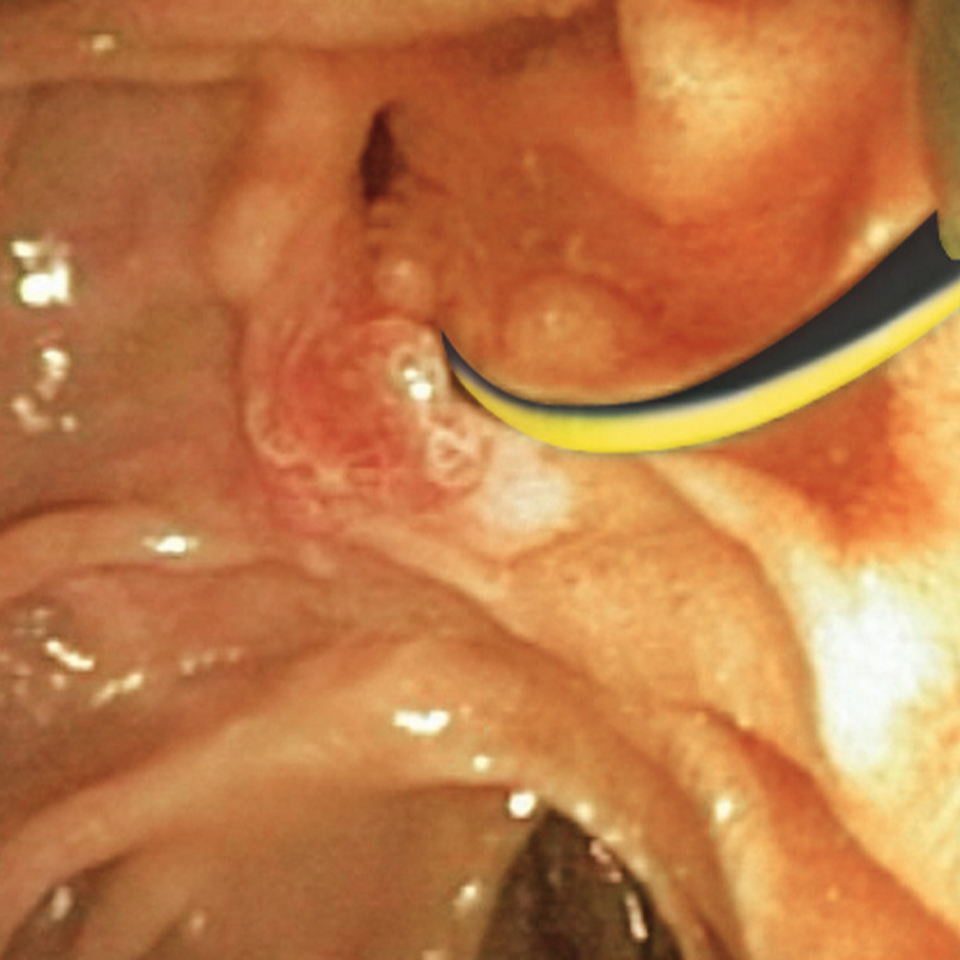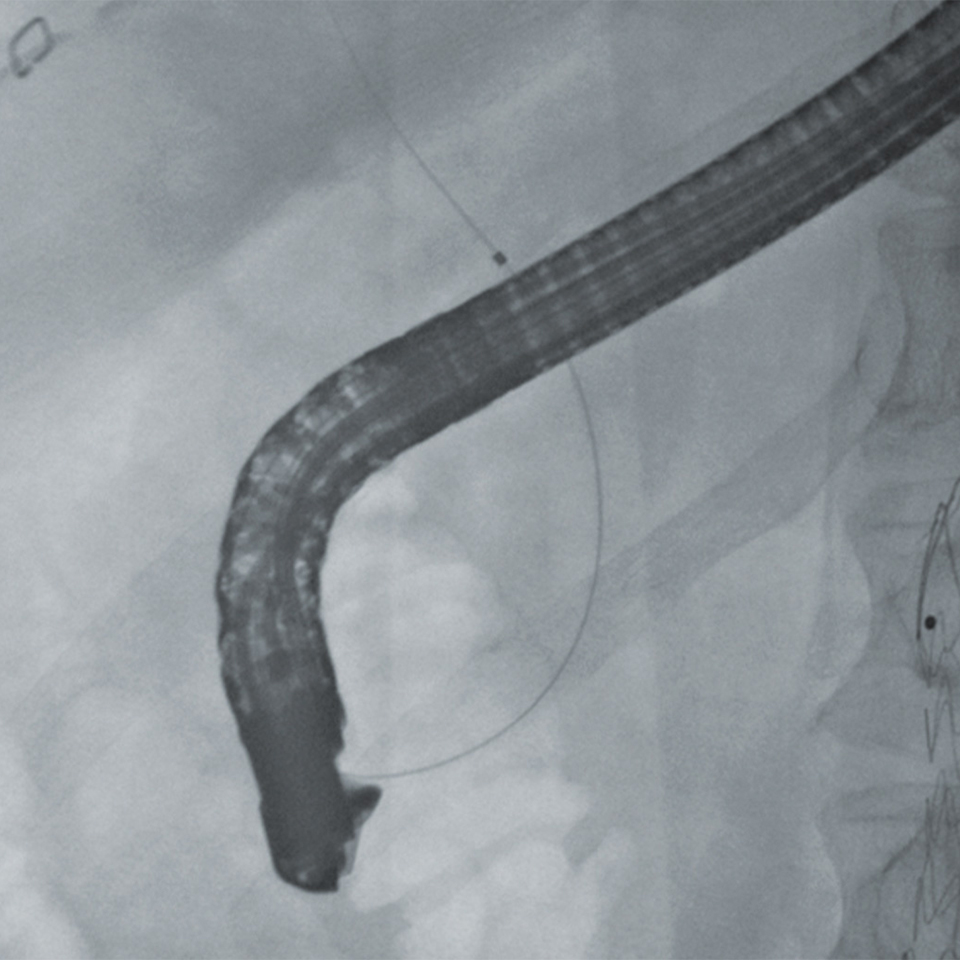 Dispenser for Easy Operation
The wire can be easily ejected and retracted by means of this innovative dispenser. Owing to its compact design, the dispenser is handy and easy to operate. Rinsing the wire is also easy and fast when using the dispenser.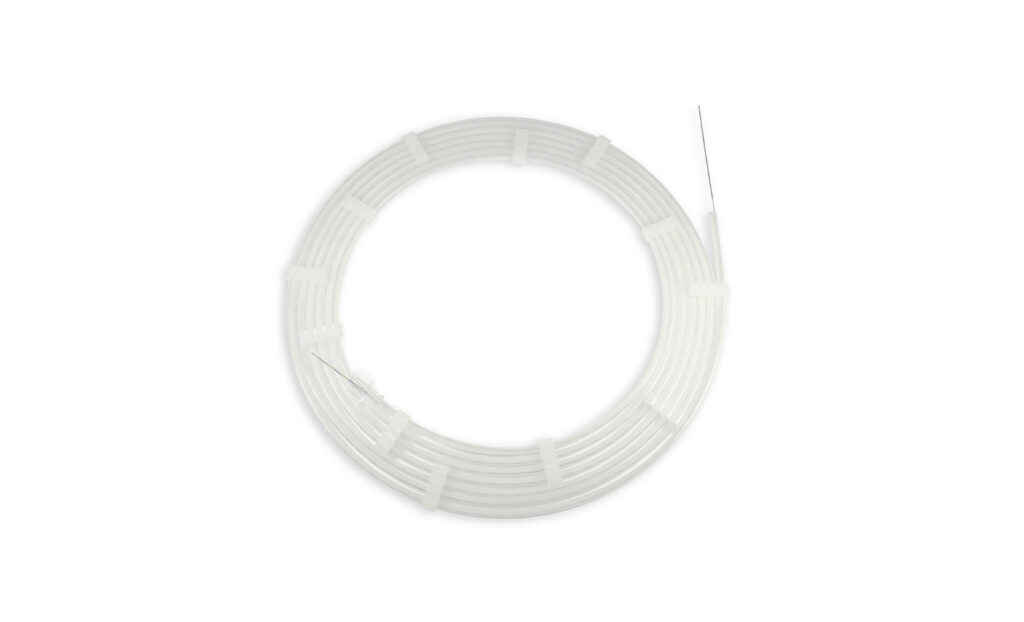 Like to find out more about this product?
Delivery Processs
1.

Purchase order placed
2.

48 Hour Delivery timeline

*urgent orders can be fulfilled within 24 hours
3.

Delivered to the hospital by zero emission vehicles
4.

Customer receives product, ready to use with patient