SureClip
The SureClip innovative clipping system from Micro-Tech combines precise positioning with a reliable holding force. This makes the system suitable for effective haemostasis as well as for endoscopic markings. The rotatable clip can be opened and closed multiple times, thus facilitating the exact repositioning of the clip. The clip can be used with any endoscopes equipped with working channels with a minimum diameter of 2.8 mm.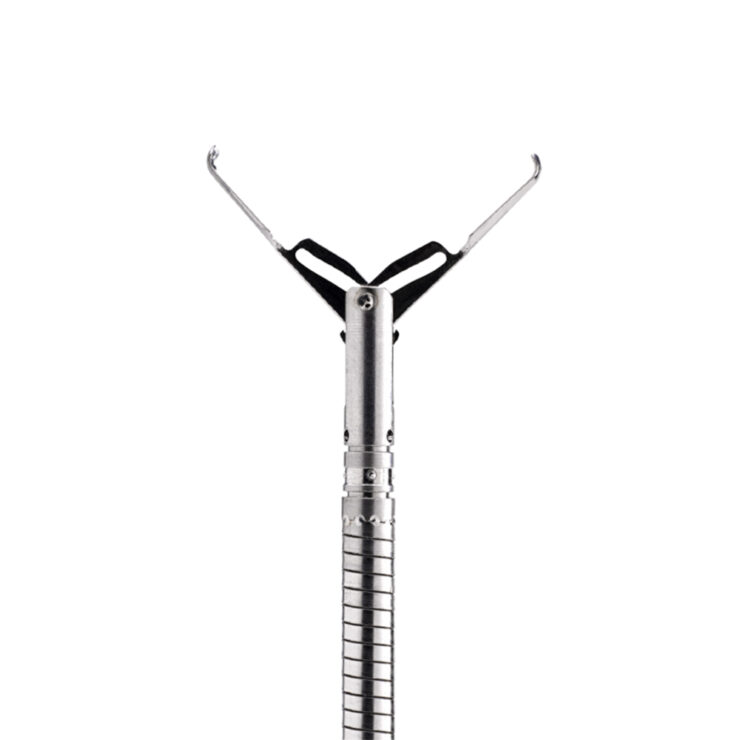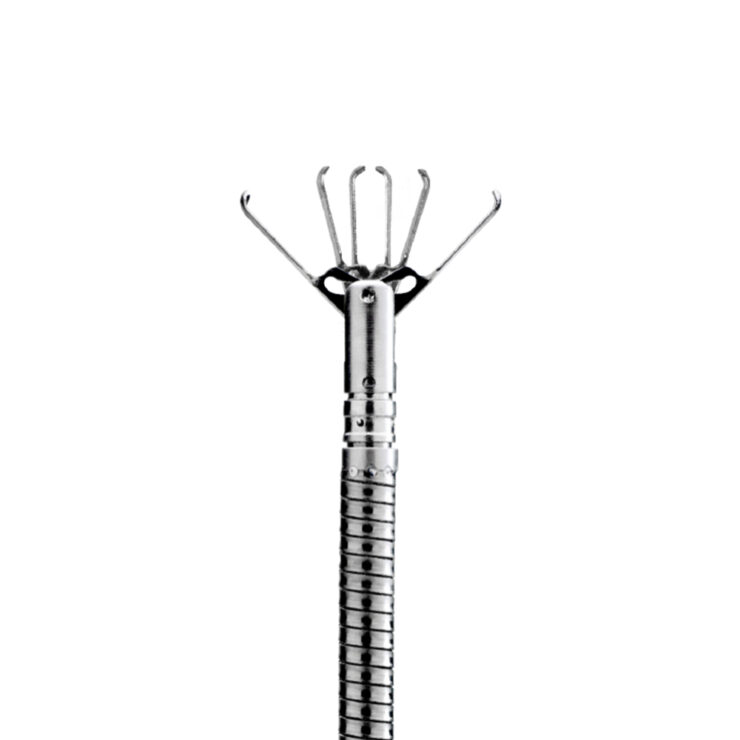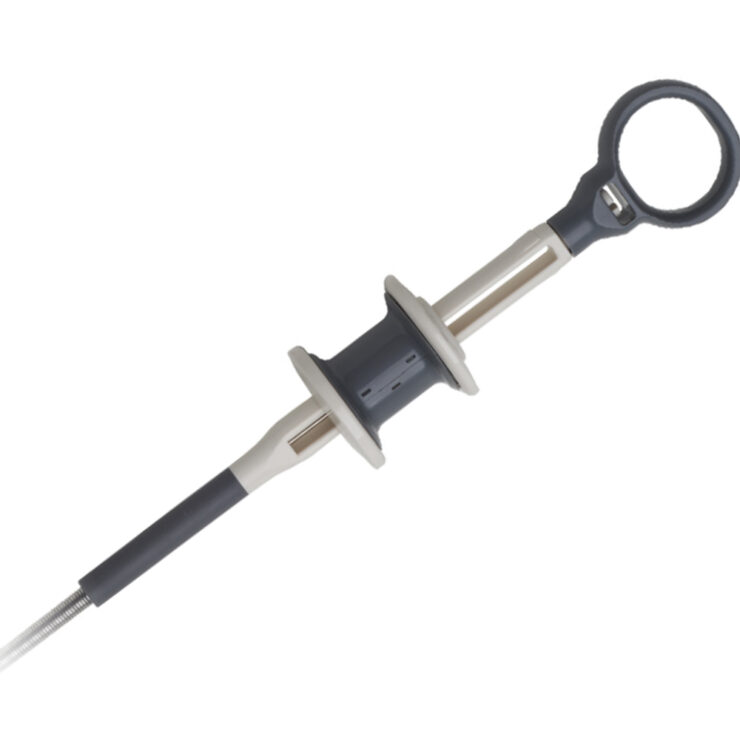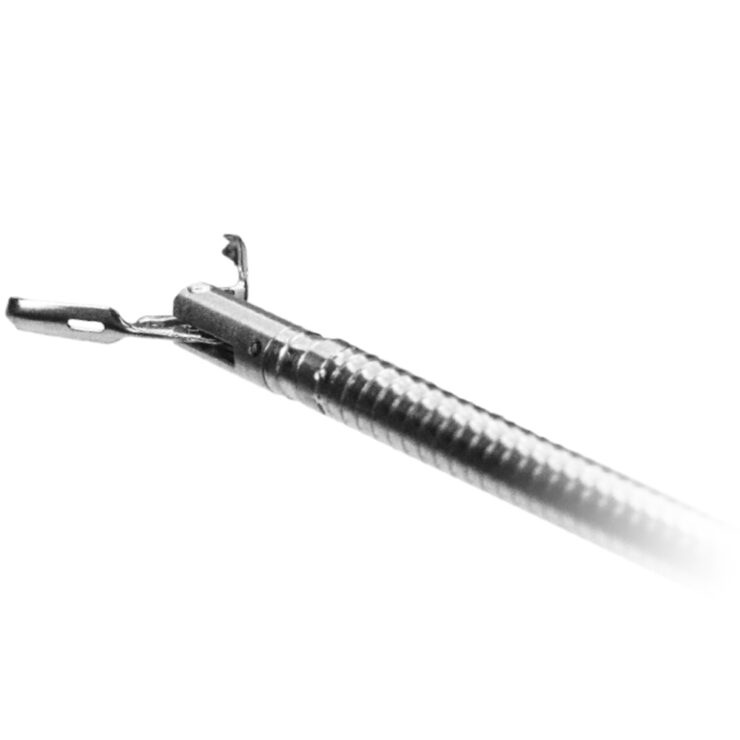 Specific Characteristics
Rotatable design for precise placement 
Repeated opening and closing possible 
Excellent holding power 
Wide opening 
Smooth movement under tortuous conditions 
Download brochure >
Like to find out more about this product?
Delivery Processs
1.

Purchase order placed
2.

48 Hour Delivery timeline

*urgent orders can be fulfilled within 24 hours
3.

Delivered to the hospital by zero emission vehicles
4.

Customer receives product, ready to use with patient