Stone Extraction Balloons
Micro-Tech's vast product range includes high-quality 3-lumen extraction balloons for reliable removal of small stones and sludge from the bile duct. The conical, atraumatic tip of the catheter makes for easy, precise positioning using the two x-ray markers. The cylindrical balloon itself is made of high-quality latex and can be expanded to three different diameters.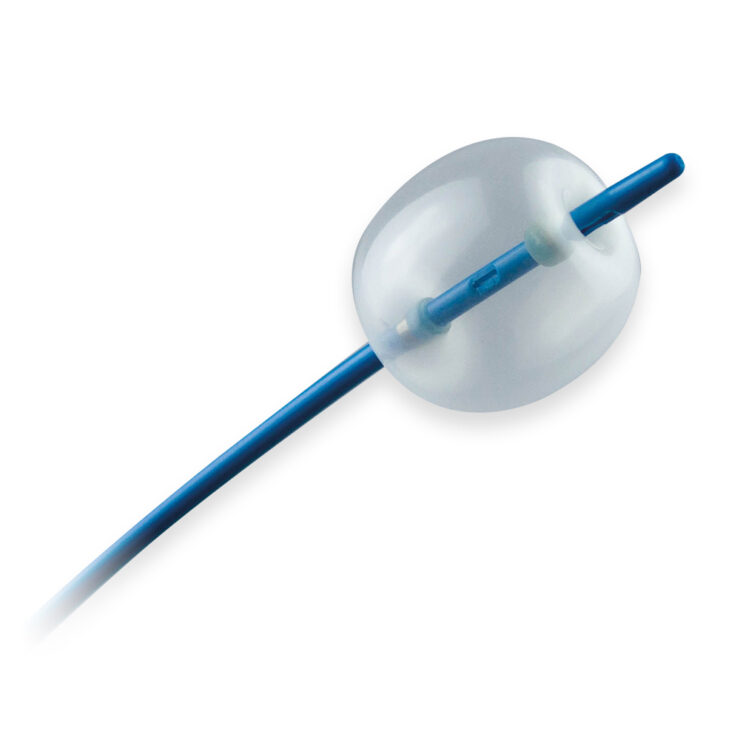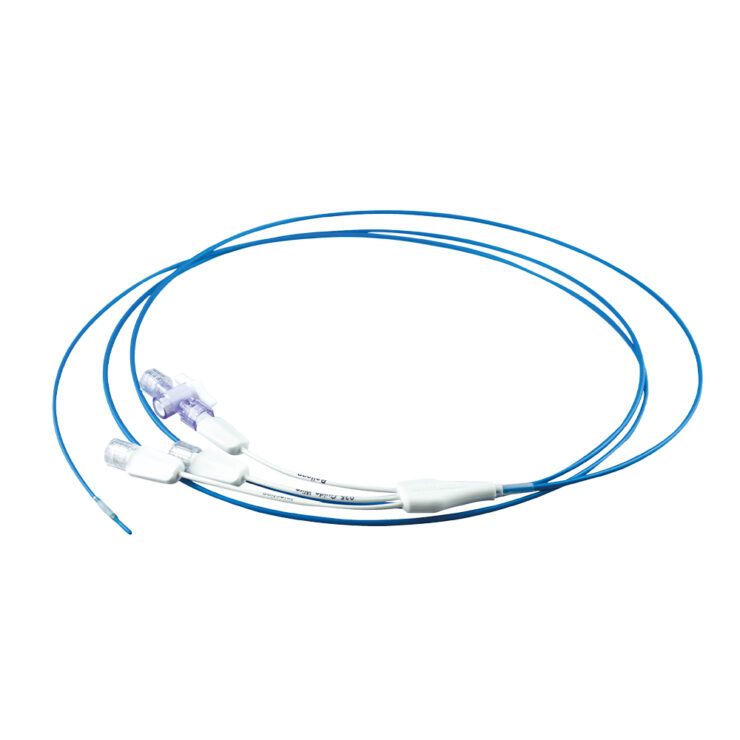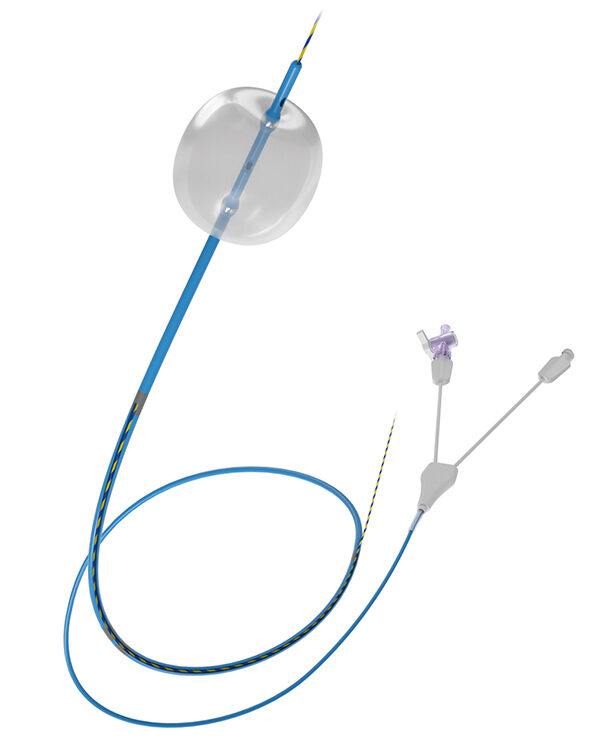 Specific Characteristics
3-stage balloons
One calibrated tip per diameter
3 lumens for insufflation, guidewire and contrast agent
High X-ray visibility (radiopacity) 
Download brochure >
Expanded to Three Different Diameters
A specially calibrated single-use syringe is supplied for each balloon diameter. Following insufflation, the balloon surface lies flat against the bile duct wall, enabling efficient and complete cleaning of the bile duct. A separate lumen for a 0.035-inch guidewire and one for contrast media, provide for ease of handling and contrast injection.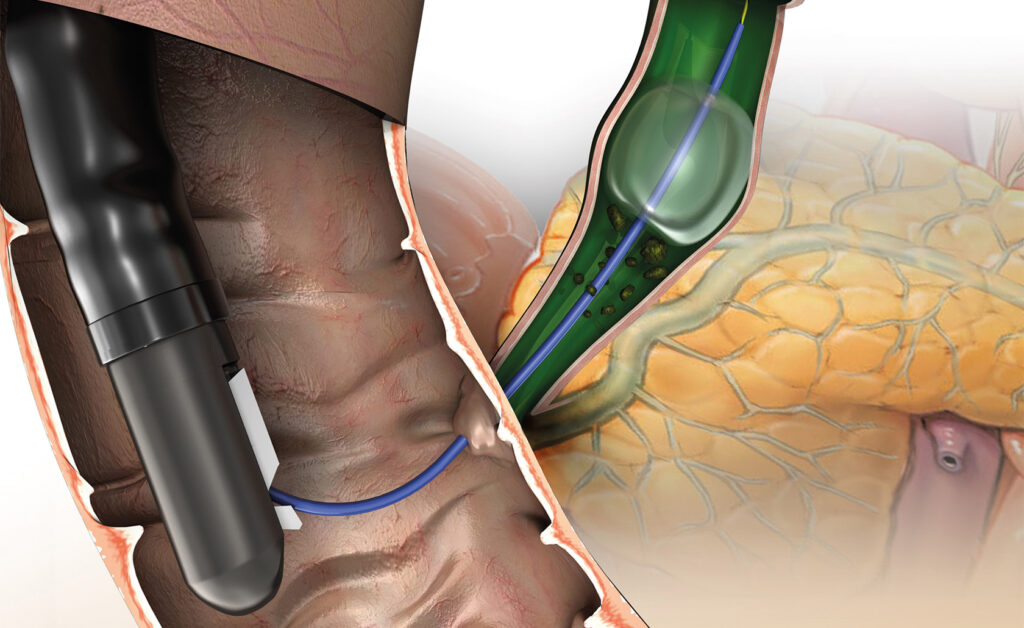 Like to find out more about this product?
Delivery Process
1.

Purchase order placed
2.

48 Hour Delivery timeline

Urgent orders can be fulfilled within 24 hours
3.

Delivered to the hospital by zero emission vehicles
4.

Customer receives product, ready to use with patient