Segmented Oesophageal Stent
This oesophageal stent with segmented design maximises flexibility and adaptability when stenting stenosis and leakages. In contrast to conventional one-piece stents, this design comprises of several segments that are independently mobile. This enables the stent to adapt perfectly to both anatomy and peristalsis and ensures maximum positional stability.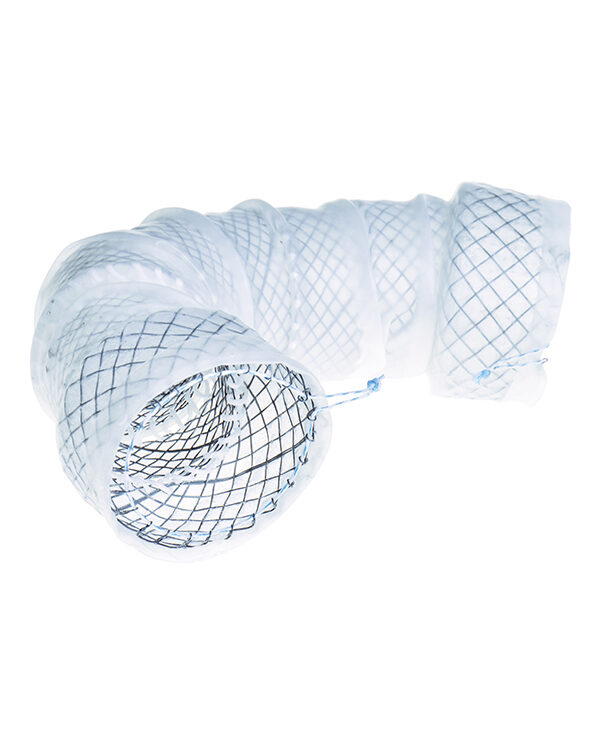 Specific Characteristics
Segmented stent design

Self-expanding nitinol fabric

High level of radial force and positional stability

Robust, elastic covering

Guide wire passage up to 0.035 inches 
Download brochure >
Safe Removal and Repositioning
All segmented stents have a double full-cover and two extraction threads for a safe removal and repositioning of the stents. Throughout placement the defined lumen is at no point lost due to the segmentation the stent.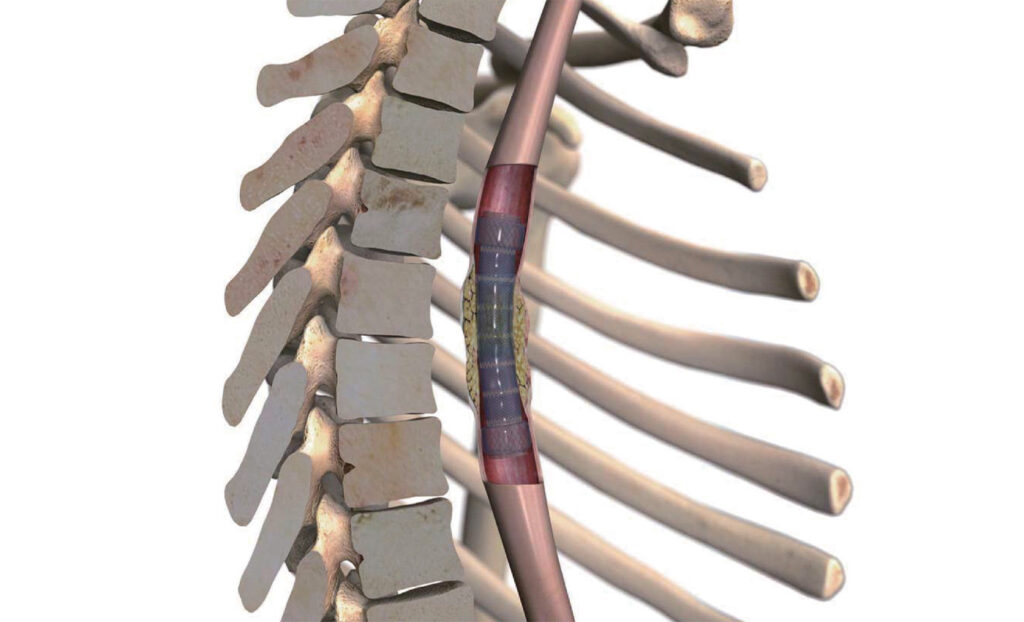 Like to find out more about this product?
Delivery Processs
1.

Purchase order placed
2.

48 Hour Delivery timeline

*urgent orders can be fulfilled within 24 hours
3.

Delivered to the hospital by zero emission vehicles
4.

Customer receives product, ready to use with patient